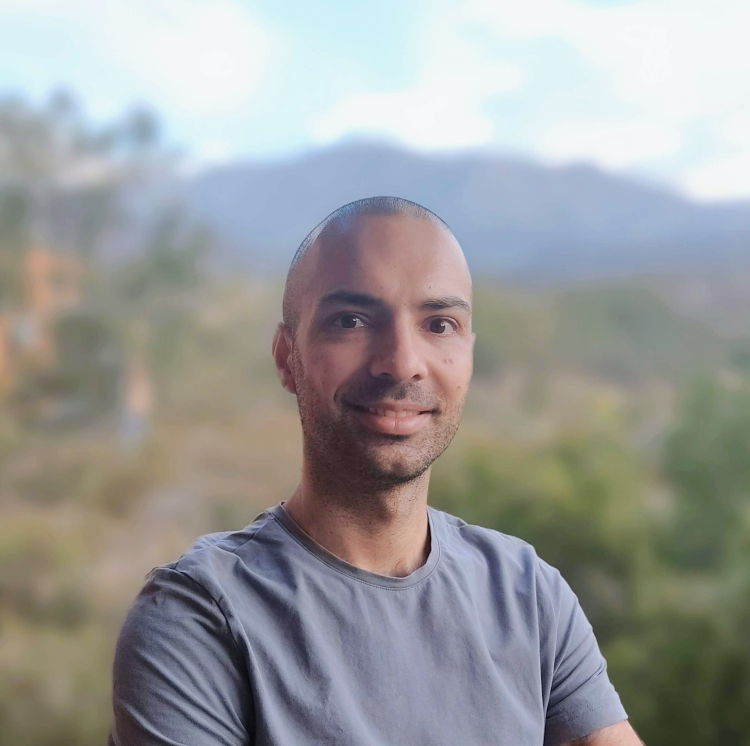 Alberto Gomez
Born in Madrid, trained in Spain, France, Germany and the UK. AI & Hardware Lead at Ultromics Ltd, and Senior Research Fellow at King's College London.
You May Also Enjoy
less than 1 minute read
Published:
Kuberan and Kelly's paper entitled "Virtual reality three dimensional echocardiographic imaging for planning surgical atrioventricular valve repair" has been accepted for publication at the JTCVS Techniques! This is a landmark paper in our 3DHeart project showing clinical benefit from using VR to better understand preoperative data.
1 minute read
Published:
Our BHF Translational Awards bid has been successful! Our project entitled "Immersive 4D imaging for Catheter and Surgical Intervention Planning in Structural Heart Disease" has been funded for the next two years!